Meet the team
Replayer is the innovative startup born from the idea of a Ligurian with twenty years of entrepreneurial experience, a sports background and a passion for innovation.
A team of experts from many sectors, sports and innovation, computer systems and development, mathematics, economics and marketing, coming from both the corporate world and the academic world, work on the project.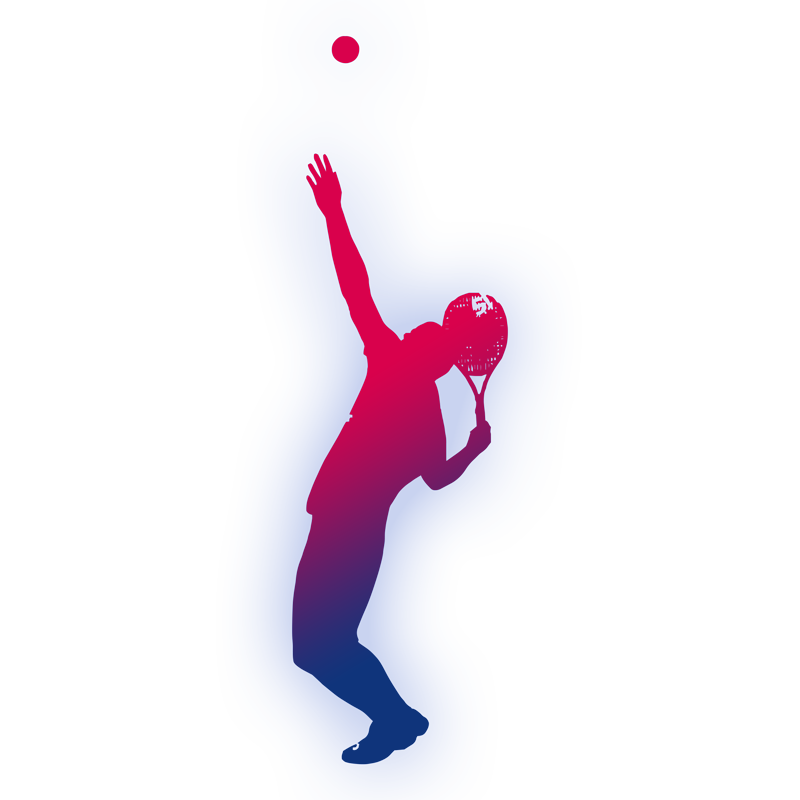 Alberto Marchetti
entrepreneur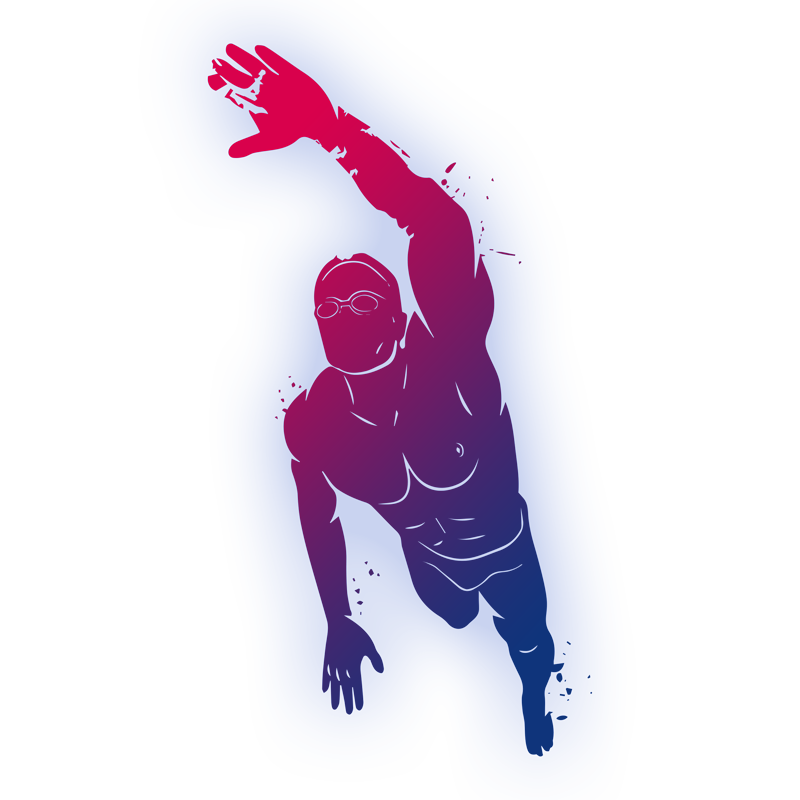 Paolo Coletta
senior software developer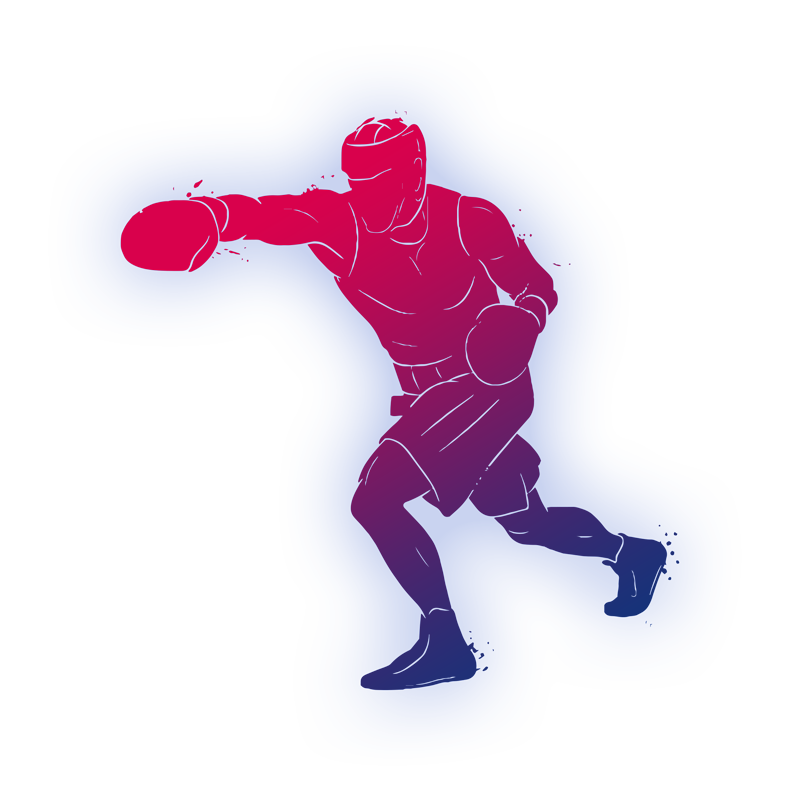 Stefano Mulè
video software developer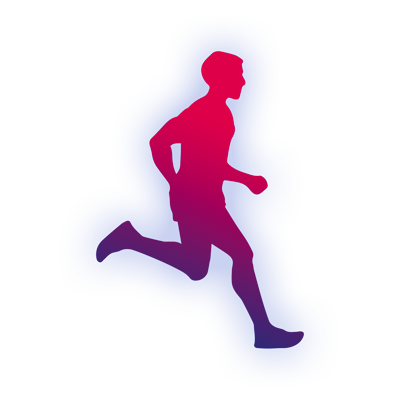 Andrew Kinvig
R&D manager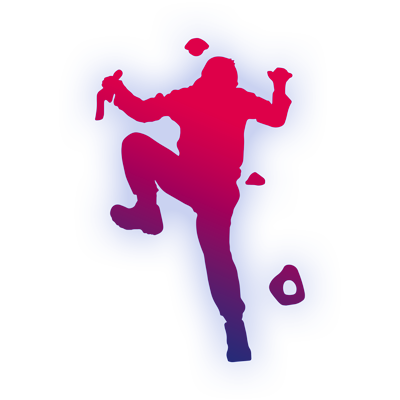 Simone Ghisio
software developer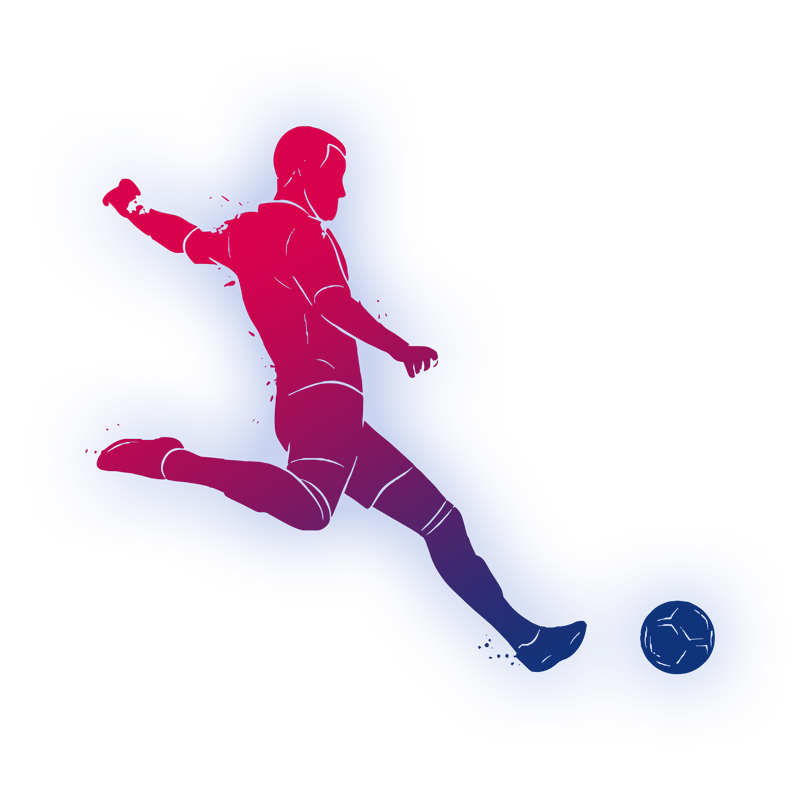 Gianni Rossi
senior software developer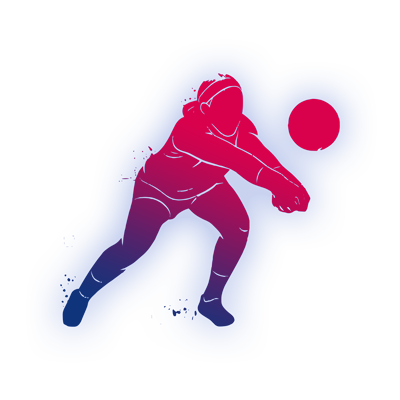 Lucia Sponza
information architect – content developer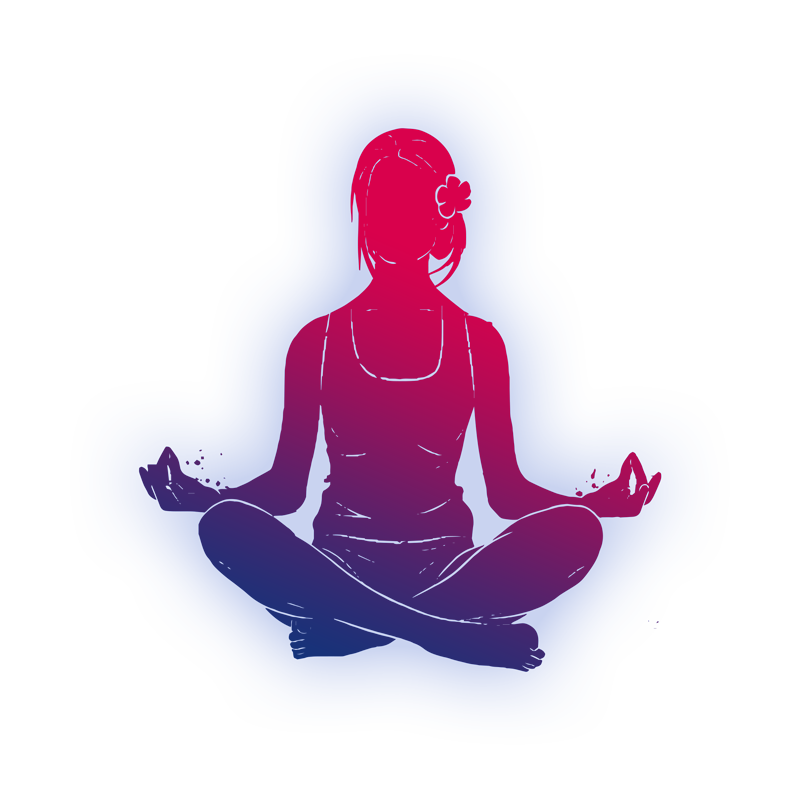 Alessia Simone
software developer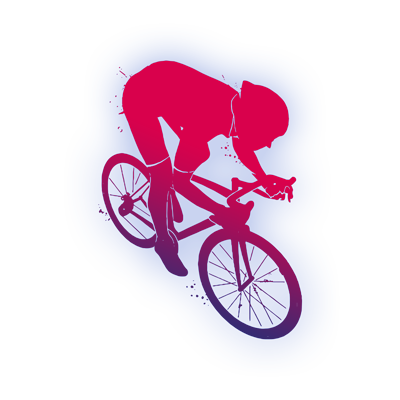 Enrico Caraman
software engineer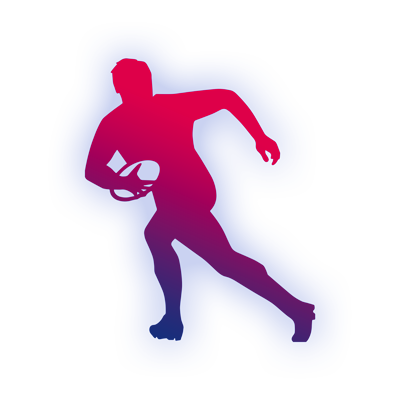 Giancarlo Bisso
network & security
Initiative
The aim of the initiative is to add value to the amateur sport sector which, in Italy, involves almost five million sportsmen and sportswomen, including amateurs and youth players and over one million operators (CONI 2017 census data).
The Replayer platform intends to offer a complete range of services to subjects (associations, clubs, centers) who manage many different types of sports facilities (gyms, swimming pools, outdoor and indoor fields) and to sports professionals (sports medicine centres, physiotherapists and masseurs, teachers and mental coaches, coaches and personal trainers, …).
The intent is not only to encourage sports practice but even to promote it, making it easier to access the facilities and services of the centers but also amplifying the experience of a training, a game or a match, both under the technical profile and the fun.
The two services on which the platform hinges are the calendar-planner for managing the activities of the center, which also allows online booking, and the technologically advanced system of video shooting with high-definition video cameras, capable of automatically following the action of the game. The videos can be analyzed by athletes, coaches or technicians, or used to create a personal archive of memories and emotions to relive whenever you want and to share with friends.
Furthermore, Replayer represents a showcase through which Sports Centers and Sports Professionals can best represent their structure and reach a greater number of users, thus also increasing the profitability of sponsorships.
the platform will be progressively enriched with other featuressuch as, for example, advanced management of groups for sports associations, the ability to search and book a lesson with a teacher or instructor, the ability to form teams and organize matches, exchange comments and opinions between users and evaluate centers, playing fields and videos.
Today, even more than before, the answer lies in technology and the ability to renew oneself. Being able to implement a rational management of spaces and time and having the tools to participate remotely in events and share them are strengths that can make the difference between subjects who find themselves competing by facing new challenges.
Are you the manager of a sports center and would you like to learn more about how the Replayer services work and the terms of joining the initiative?