Replayer's advanced video player allows the insertion of "virtual banners" on the videos recorded by sports clubs and individual players. Today, your company can "enter the field immediately", indeed on many playing fields at the same time, and get noticed by a large audience of sports enthusiasts.
Advantages of Replayer
Adv

advertising banners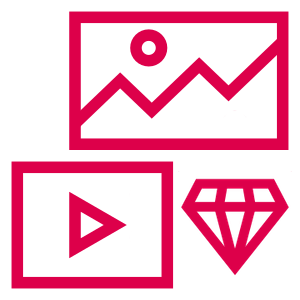 Personalized content
For the banner you can use your logo, a custom creative or a short video. You choose!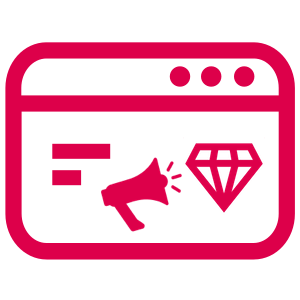 Dedicated landing page
A page created by our graphic designers to promote your products and services. Advertise online even if you don't have a site.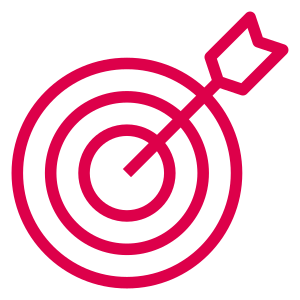 Target audience
Choose which playing fields to display your advertising on and hit your marketing goal.
Social diffusion
In addition to all
Replayer

TV
videos visible to subscribers, banners also appear in the short videos (higlights) that Replayer and users share with friends and followers.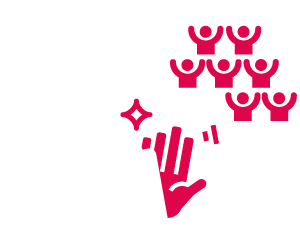 Sponsors support Replayer athletes and Sports Centers
100% of the sponsorships on ReplayerTV are entirely awarded to the Sports Centers who have activated the video streaming channel: thanks to the sponsors, the centers can offer their members free access to all the videos recorded on the playing fields: matches, training sessions, competitions, tournaments. All the kids will finally have the opportunity to meet again while they play, to improve themselves and relive the emotions that sport gives them.
ReplayerAdv advertising is visible on all ReplayerTV videos: training sessions, competitions, matches, tournaments that the Sports Centers record and make available to all subscribers to their video streaming channel.
The fee is paid by the sponsors of ReplayerAdv is entirely allocated to support the Sports Centers to allow them to offer their members a subscription to ReplayerTV free of charge: this will allow many young people to access the videos of their matches and training sessions, see each other and improve themselves or even just share the most exciting moments they experience through sport with family and friends.
By becoming a sponsor you not only promote your entrepreneurial initiative but the passion for all sports, outdoor and indoor, individual and team, even those that enjoy less visibility on mainstream channels, broadening the audience, providing athletes and technicians with a tool that helps them improve e multiplying for all the opportunities for fun and participation around every match, competition or training.
The banners are customizable and can contain your company logo, a promotional image or a short video: the only fixed element is the 2: 1 ratio between width and height.
The clickable advertising bannerspoint to dedicated landing pageto each Replayer sponsor: you don't need a site, our graphic designers will create a page to promote your company from which you can be contacted directly … but if you have a webpage or social media profile we will create the link to allow the user to continue browsing to your web resources.
The sponsor's page is also accessible from the "Our sponsors" section (under construction) of the go.replayer.it website.
The rotation of the banners is calibrated in order to maximize the probability that all the sponsors of a playing field arealso visible in the higlights created and shared by users, privately and publicly with friends and followers.
We also promote our sponsors with dedicated posts on Replayer social channels.
The sponsor can choose the playing fields on which to advertise and thus define the audience both territorially and by sports target. Fill out the contact form to receive more information on ReplayerAdv.